Bio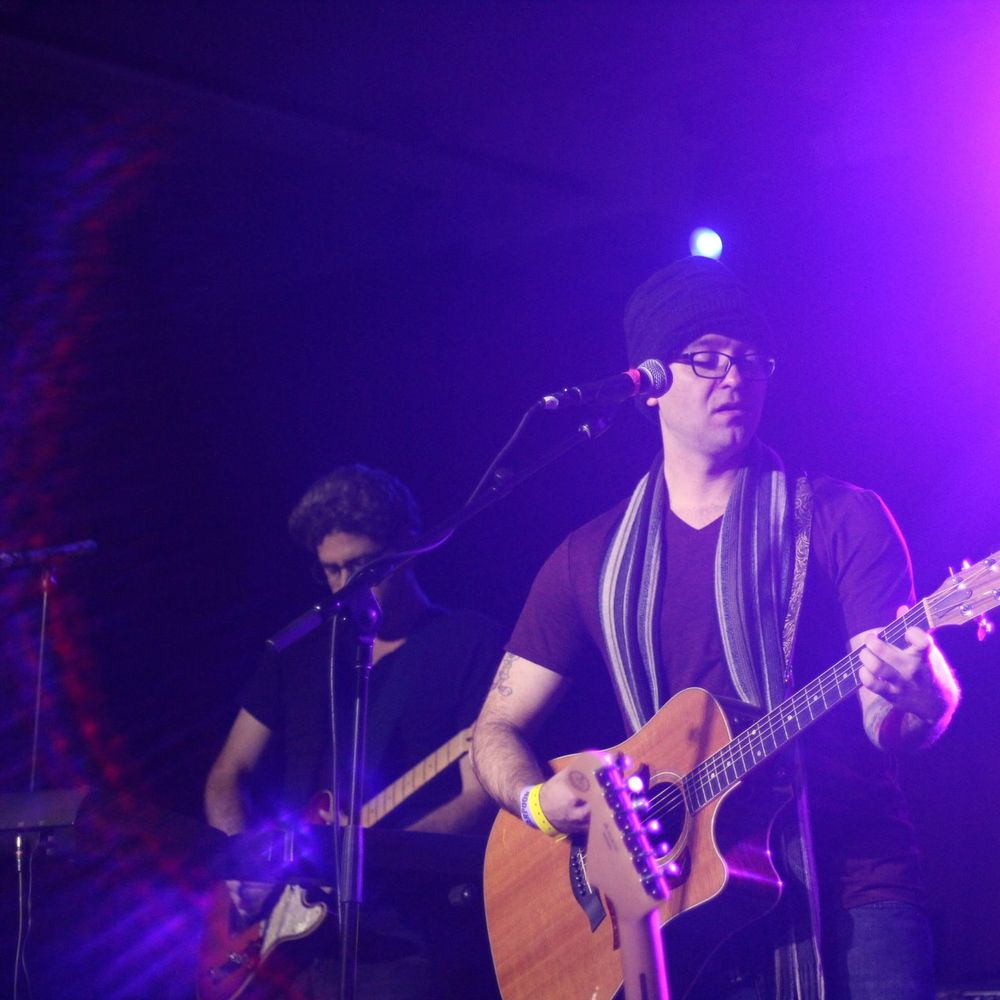 So about this guy...
Andrew Geano (real name: Andrew Geanacopuolos) is a Boston-based singer-songwriter who has been performing his unique style of deep, enigmatic acoustic pop-rock all through out the metro area since 2011. Engaging melodies laced with poignant lyrics and rich acoustic textures, Andrew's style of music is just as much influenced by the anthemic sounds of rock bands such as Radiohead, Pavement, Brand New and R.E.M., as it is the intimate stylings of solo artists such as John Mayer, Liz Phair, Jeff Buckley, and Loudon Wainwright III. 
In addition to performing his own music, Andrew can be seen every week playing covers at local New England bars, restaurants, and various private events...both by himself and with his cover band Giantfoot.  
Andrew released his first full length, professionally produced album "Something I Invent" in April 2019. Since then he has released two music videos for his songs "Not That Free" and "Wanna Be Right." 
Andrew loves creating, writing, recording, performing live and above all else his fans. Andrew sincerely thanks everyone who has helped him get where he is.